Note at the bottom says it all
Before those who like to complain and dismiss this simply because it did come from an email keep in mind it still carries a powerful message ...
If this doesn't make you thankful----------you might be lost!!
AFTER YOU LOOK AT THE PICTURES READ THE NOTE AT THE VERY BOTTOM!
WE ALL NEED A REMINDER.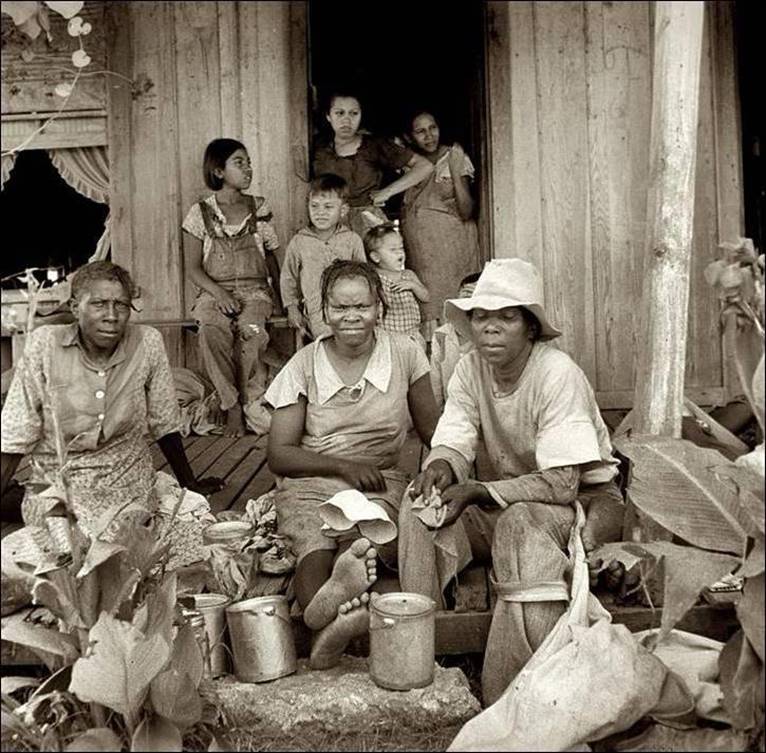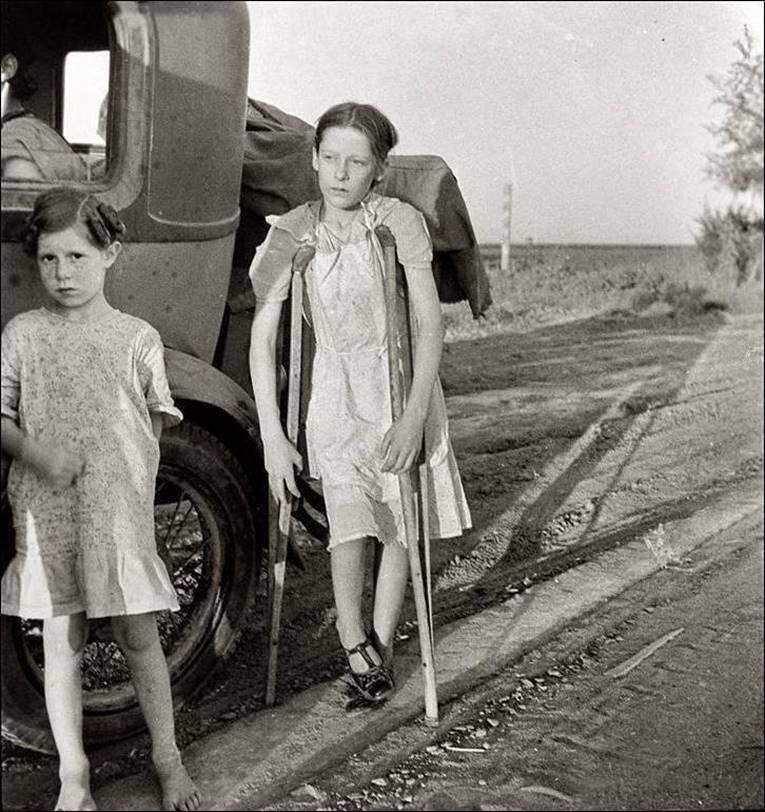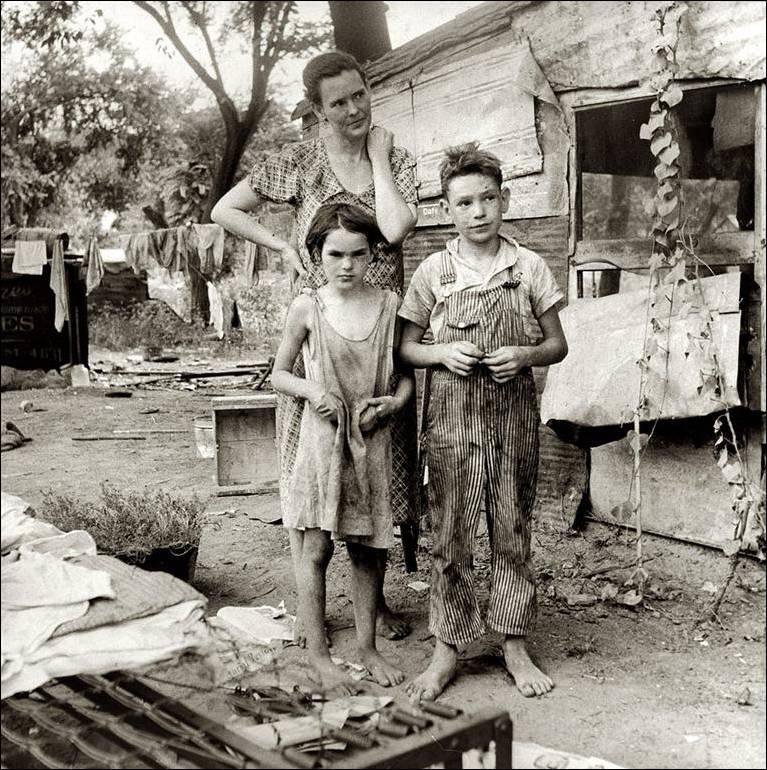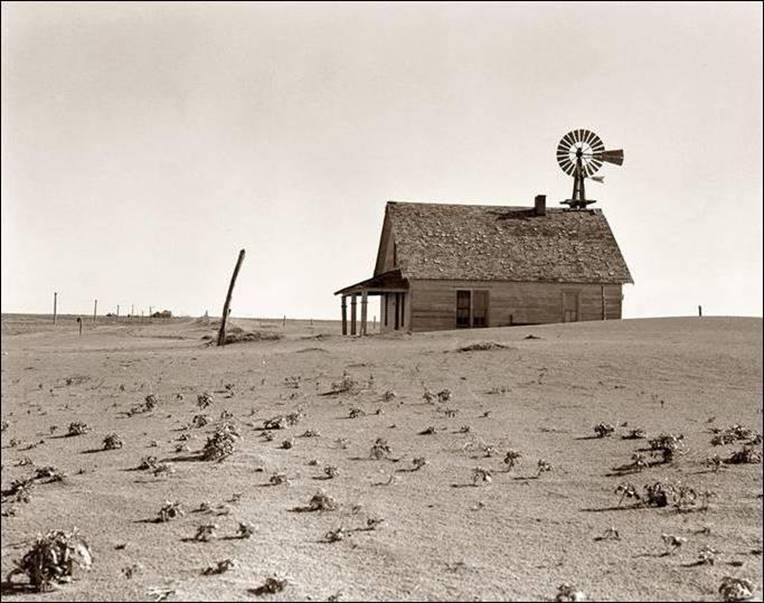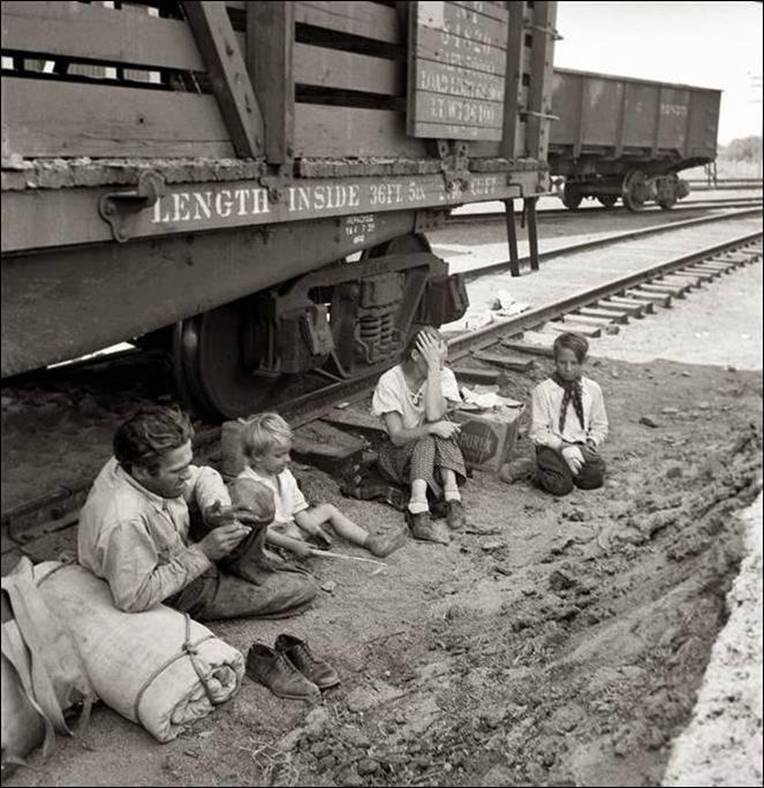 SO MANY TODAY THINK THEY HAVE IT BAD!
This was a mere 80 years ago....
Makes complaining about no cell service, high gasoline prices, not enough cable channels, seem a bit ludicrous.  
No credit cards to buy what you want, but don't need!
And, no welfare, food stamps or WIC cards for when you just don't feel like working!!
Forward this to remind  others of what really tough times are like.  They don't have a clue.  
If you don't know what the Great Depression was.  
And, the motto from the president:  "Use it up -- wear it out", make it do or do without!!!!!  
This reminds me to be grateful for what I do have.....  
Start each day with a smile and a prayer ...  Then pass it on.
"Yesterday is history.  
Tomorrow is a mystery.
And Today is a gift.
That's why we call it the present."



Posts

: 2881


Join date

: 2012-12-26


Location

: Right here



Similar topics
---
Permissions in this forum:
You
cannot
reply to topics in this forum